You're Awesome. We're RAD.
HUB of all things music
Totally RAD provide expert music tuition from professional, skilled, and vetted musicians.
Face-to-face, in-school and online, we're Totally RAD (get it) at delivering the service you need to get things rocking – and always with a stress-free, transparent, and first-class service.
Trusted by thousands of parents and schools
Award-winning music service
Extensive network of professional teachers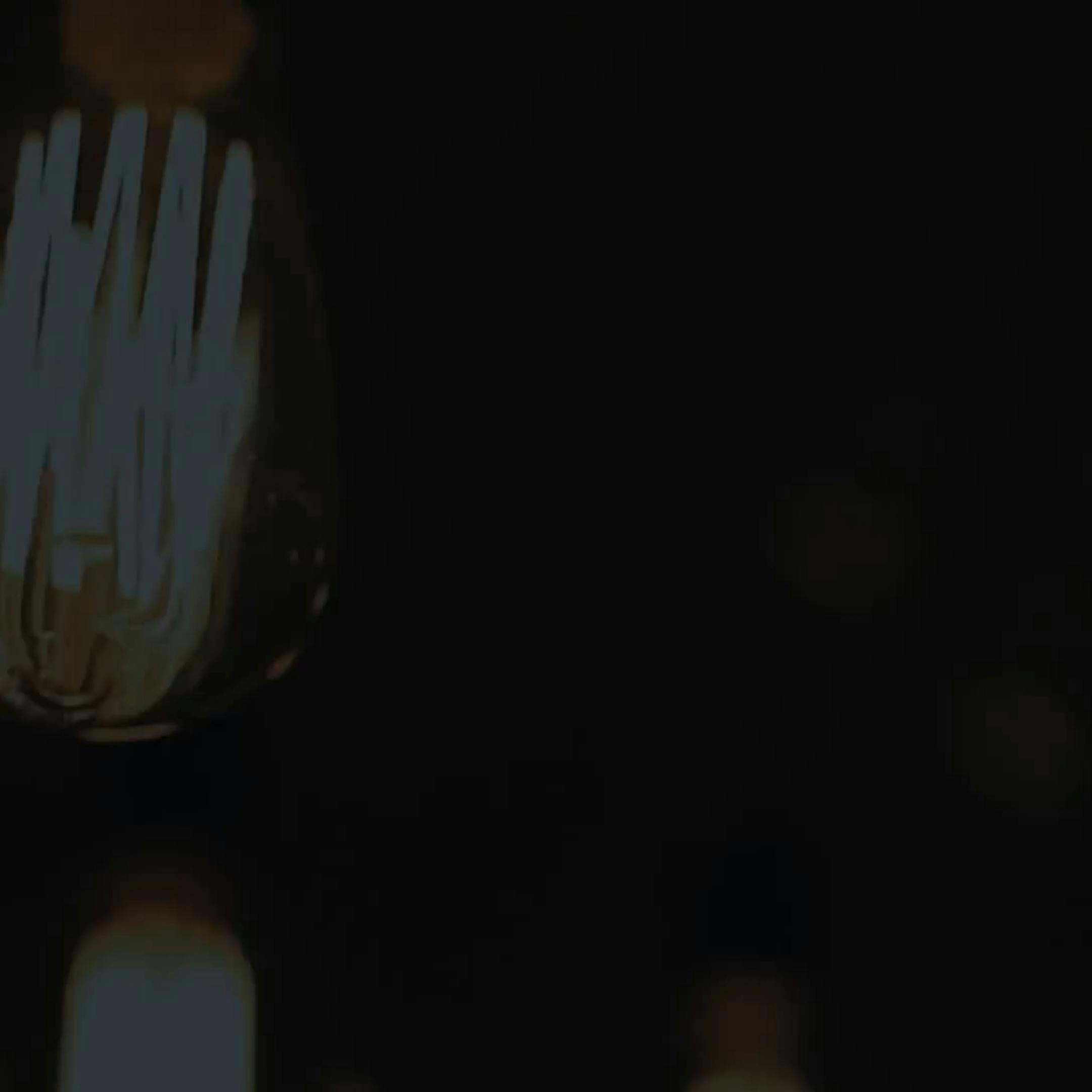 1-2-1 live online music lessons
RADICAL LIVE
Register your interest and get your first lesson for free.
Trusted by schools nationwide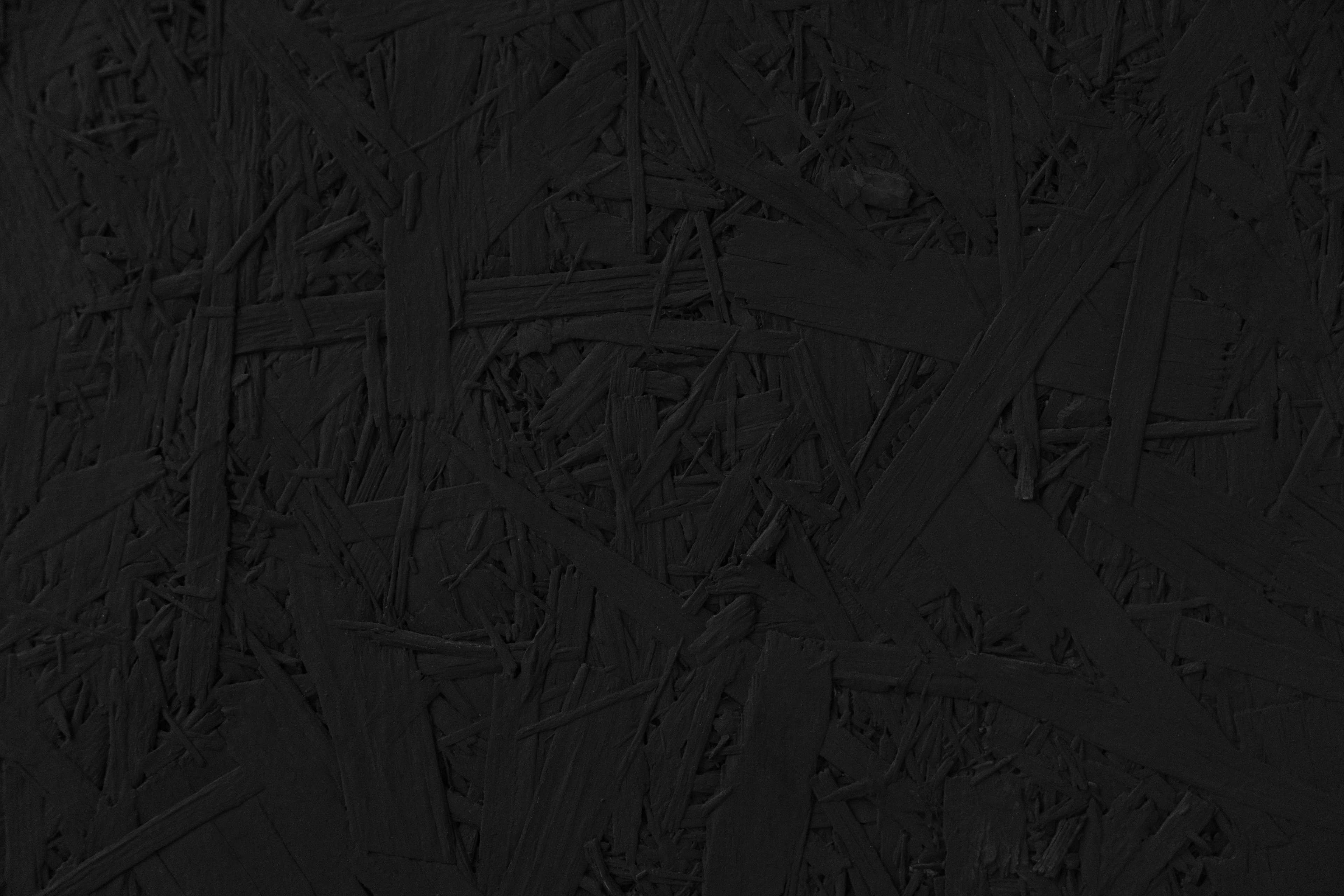 Totally RAD HUB
Award-winning educational management company with full national coverage.
Full service, end-to-end music tuition provided by professionals who live and breathe all things music. Provided across the UK – at zero cost to schools and education facilities.
Schools learn more
Totally RAD Studio
Private music tuition in our purpose-built studio space in Leamington Spa. Taught by expert musicians who live, breathe and work in the industry.
If you're looking for specialised music tuition, provided by professionals who live and breathe all things music, you'll find everything you need from our Totally RAD teachers.
Find out more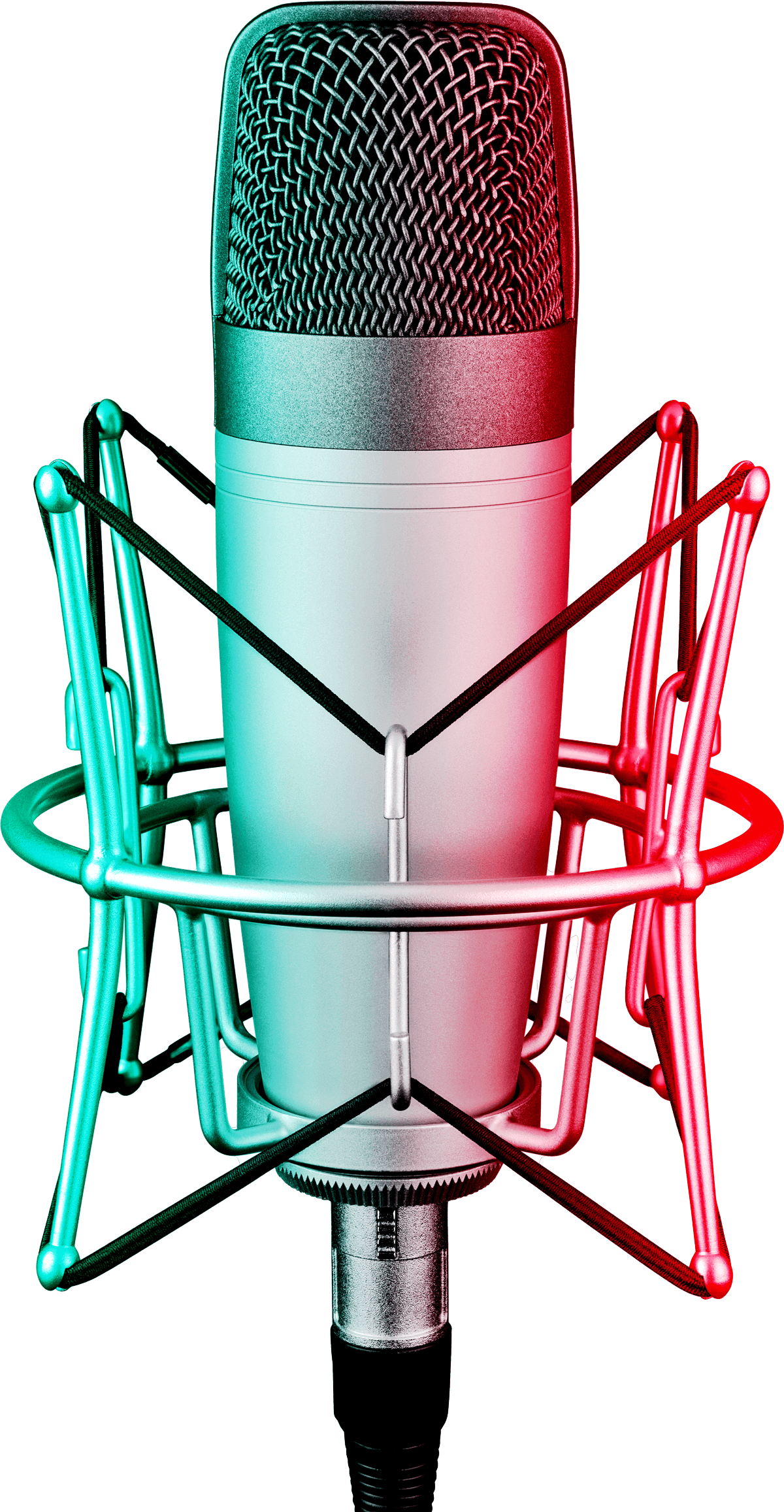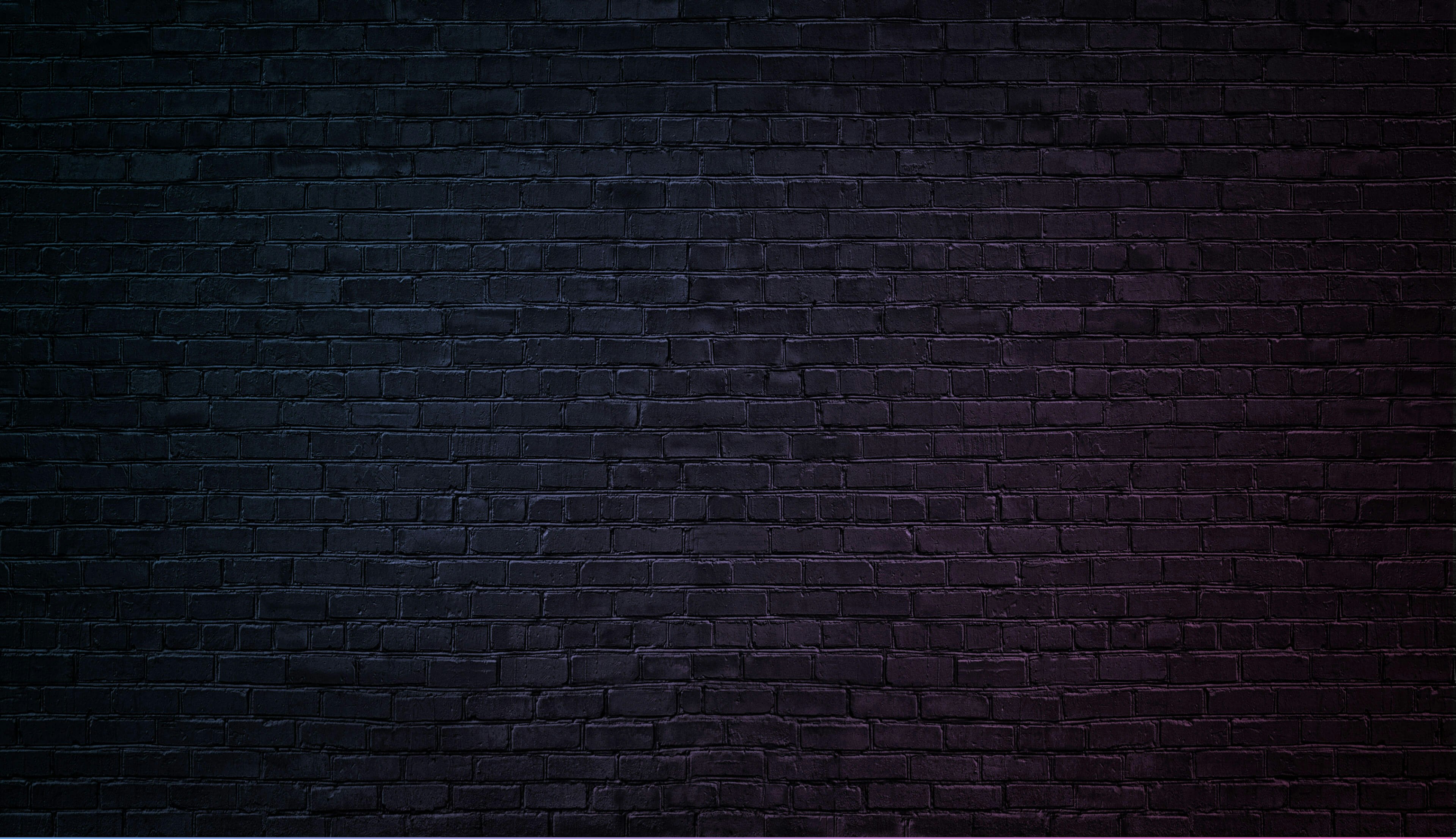 Radical Live
Tailor-made music tuition delivered live and online. Each lesson is created to match your specific musical needs, providing first-class music education, wherever and whenever you need it.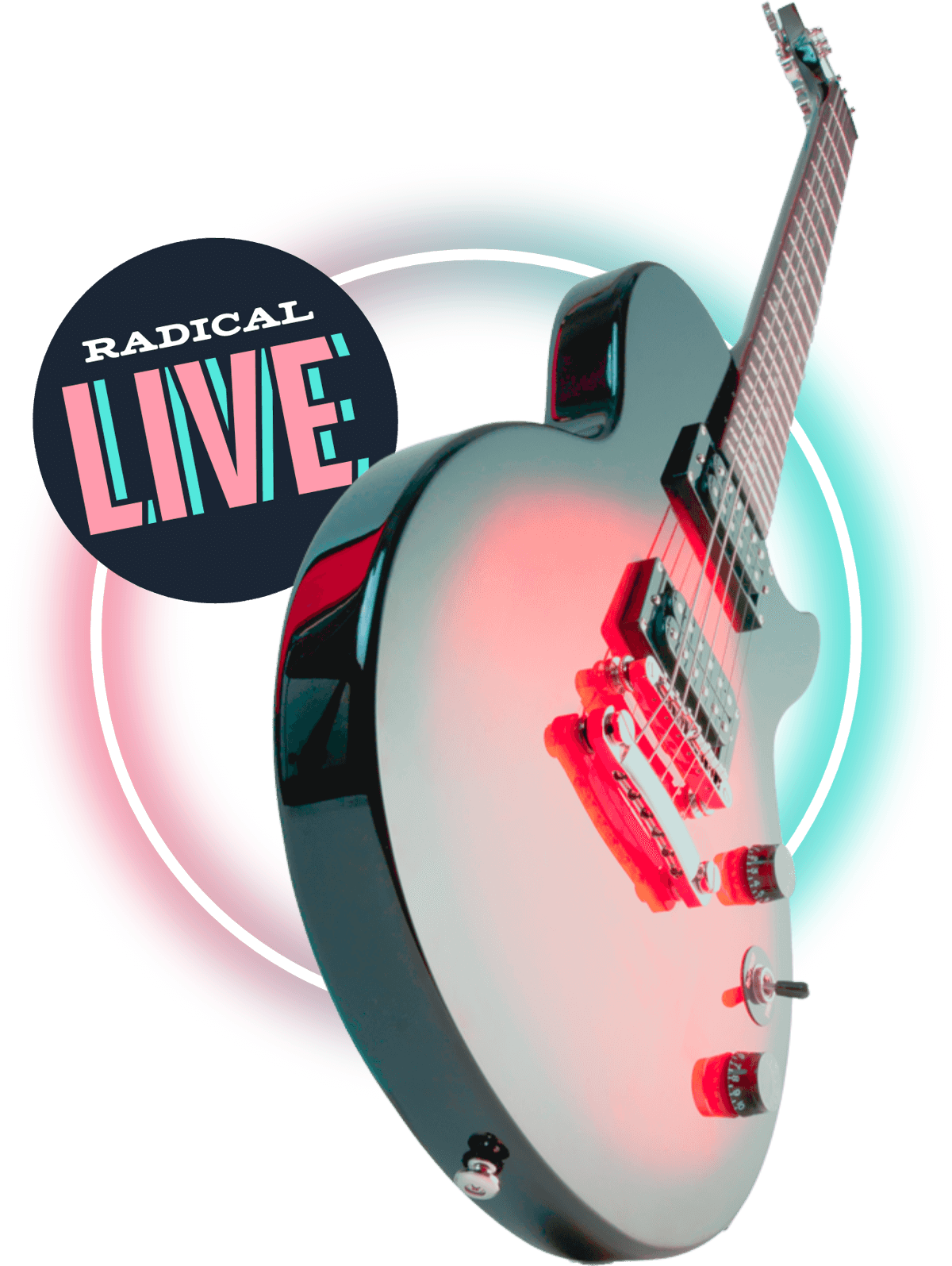 Get to know us
Totally RAD?
RAD was borne out of a passion and desire to provide top-level music tuition, whatever the age, capability or budget.
As a team of ex-professional musicians, we at RAD understand the enrichment and joy that music can bring, and love nothing more than sharing this with the next generation of musicians.
Hear our story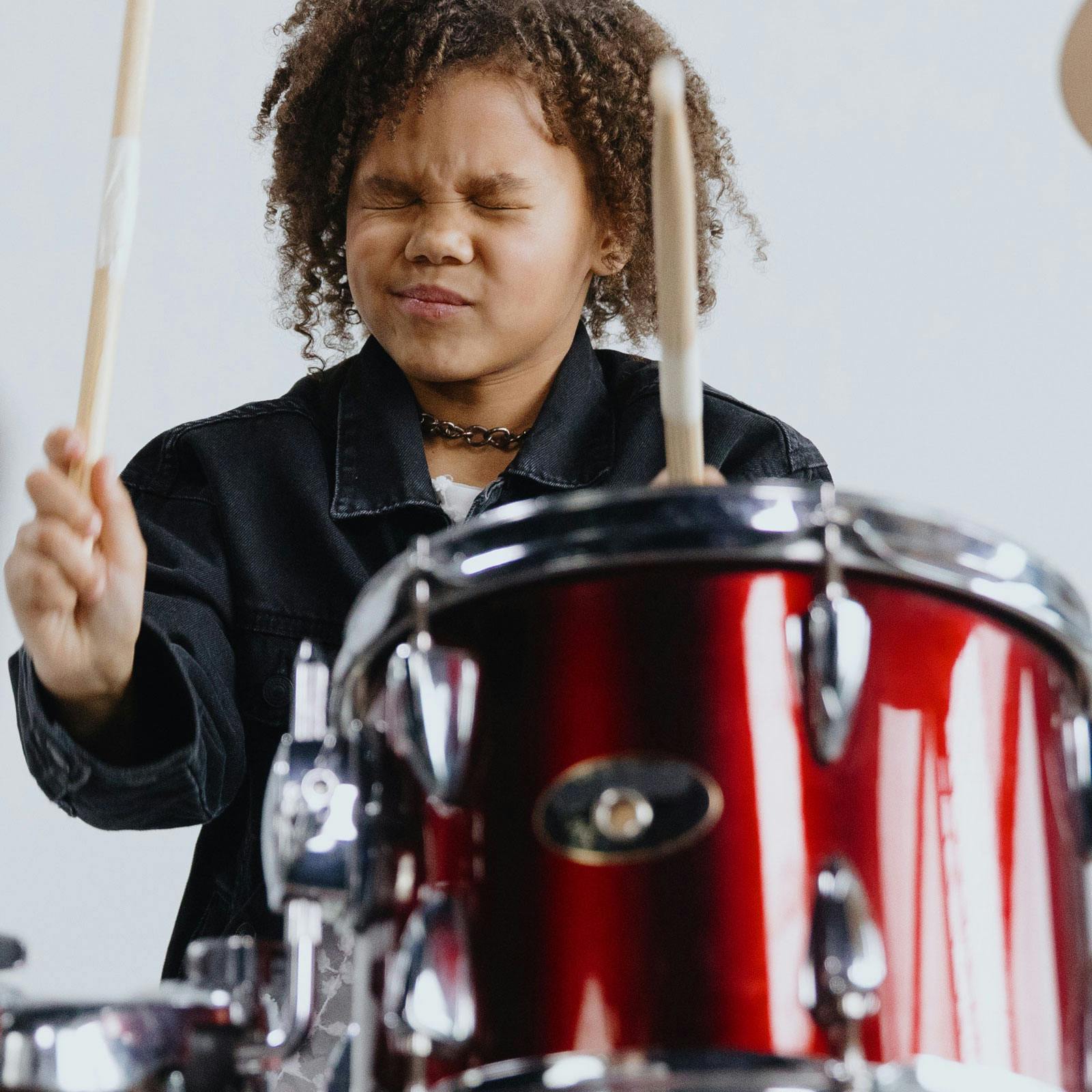 Award-winning music service
Why not take the stress out of music education?
Already trusted by thousands of parents and schools. Why not join them?