Premium music education
Every star starts somewhere
Whatever the skill level or budget, all children deserve access to exceptional music tuition. That's why the Totally RAD HUB offers a premium music education experience to all students, with no limitations or restrictions. Our highly skilled network of professional musicians provide next-level tuition for the next generation of talent, no matter the location, budget or capability. 
Trusted by thousands of parents and schools
Instruments provided free of charge
Professional teachers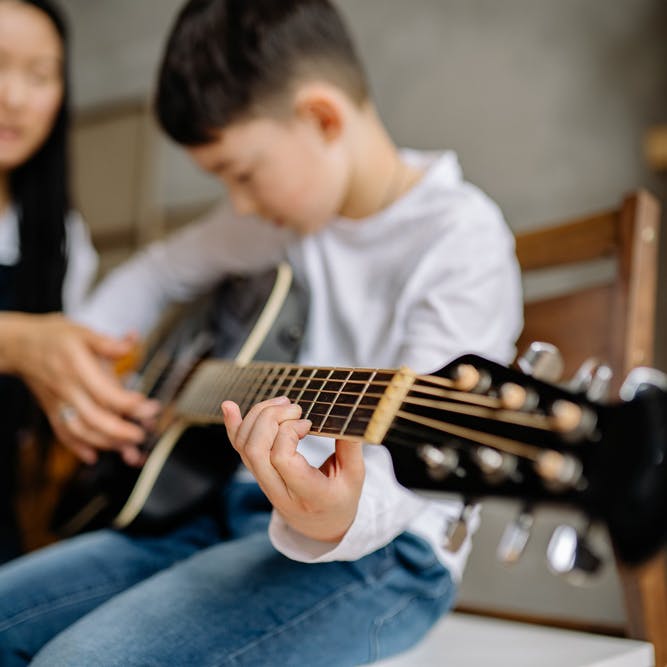 Trusted by schools nationwide
Safety is paramount to us
Safety First
All RAD teachers are subject to a robust and thorough safeguarding process before they can officially be part of the RAD team. Our teachers are subject to enhanced DBS checks, and we make sure they receive industry-leading safeguarding training.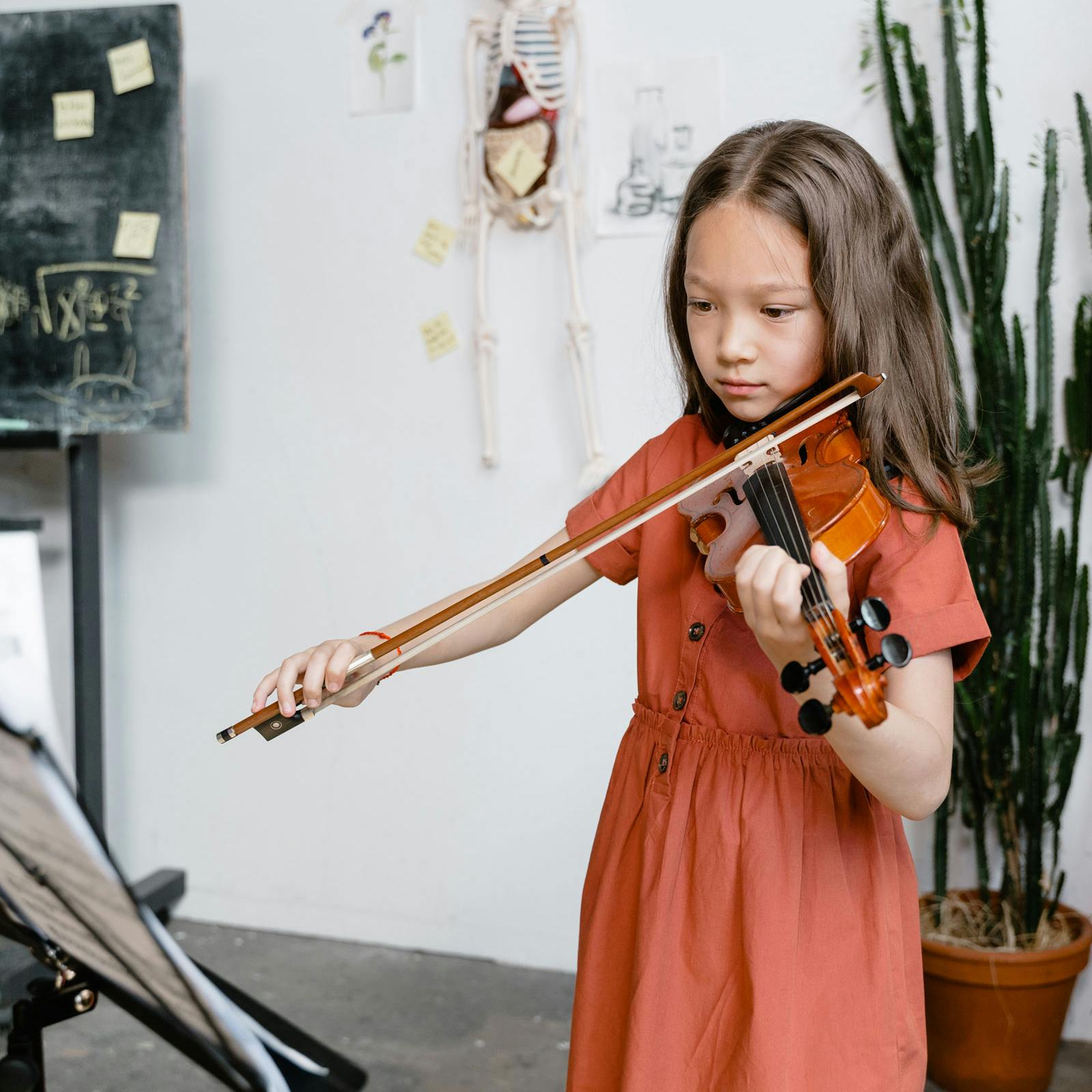 We make it easy
How does it work?
01.
Book
Lessons are booked two-monthly – that means greater flexibility than other providers who stick to rigid full-term bookings.
02.
Get playing
All equipment is provided free of charge – so no hidden costs or extra barriers to prevent students from learning. 
03.
Free rescheduling
1-2-1 lessons – if you cancel a lesson within 48 hours of your allotted time, you won't lose the opportunity to rebook. 
04.
Guaranteed slot
Lessons are booked on a subscription model – guaranteeing students the same slot and teacher to ensure continuity and routine. 
Affordable. Accessible. Available to all.
What's the cost?
Whatever the skill level or budget, all children deserve access to professional peripatetic music tuition. Choose from one of our great lesson services below. Whatever works for you.
Prices exclude VAT.
Little Legend
Great for a collaborative learning experience.
£5
Group of 3 / 20 mins
Upcoming Star
Great for a personalised education.
£9
1-2-1 / 15 mins
Chart-Topper
Great for progress without missing too much curriculum time.
£12
1-2-1 / 20 mins
Touring Pro
Great for boosting students who have had tuition before.
£18
1-2-1 / 30 mins
Our goal
Here's why you'll love RAD
The benefits of music tuition are proven. From boosting mental health and wellbeing to providing a powerful and supportive aid to all other aspects of learning and development. As far as we're concerned, harnessing the power and creativity of music is an absolute must. For this generation, and the next.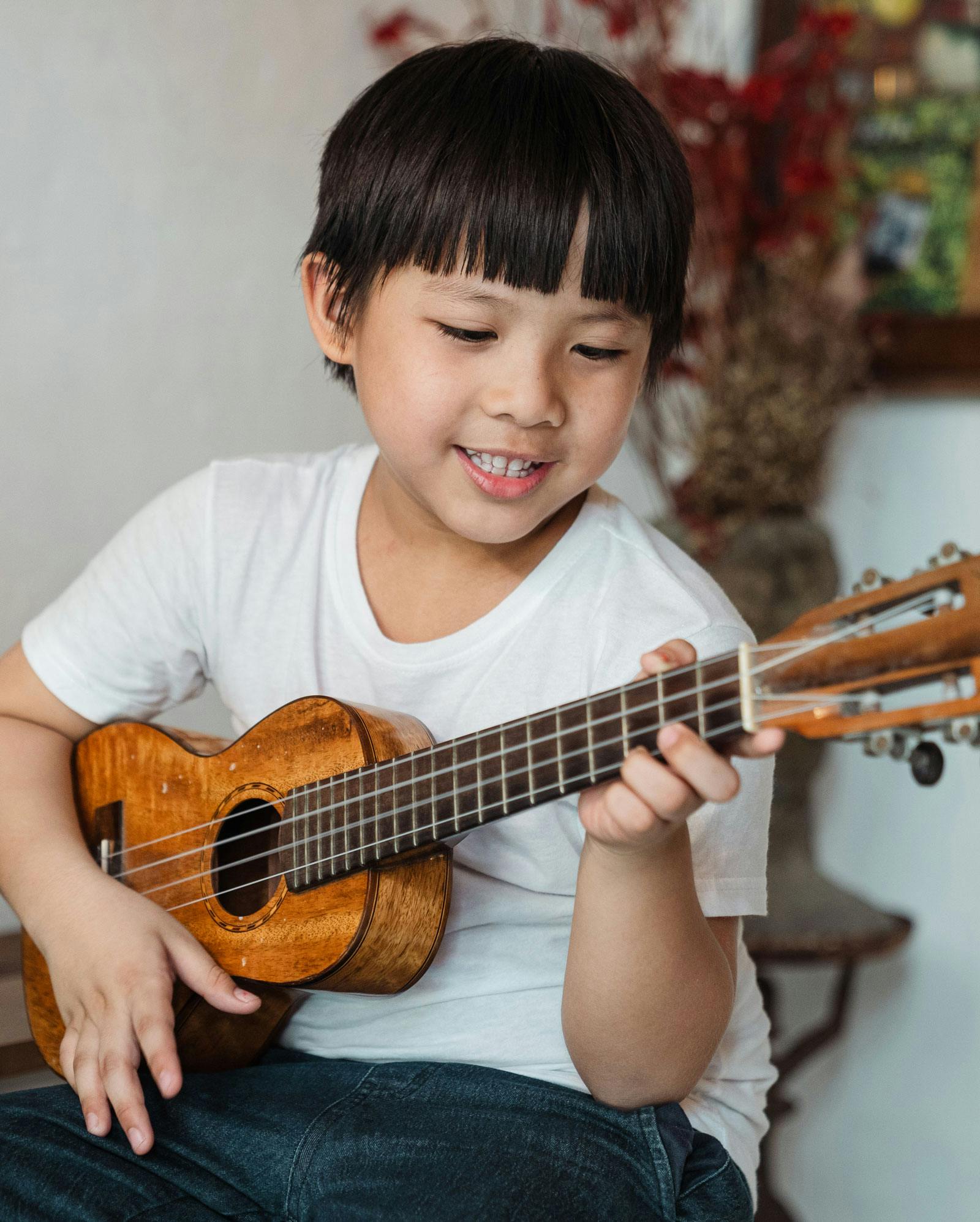 FAQs
You have questions? We have answers.
We know there's a lot we have to offer. To help you get to grips with what it all means for you, we've answered some popular FAQs below.
Why have I been charged?
To guarantee your slot with one of our RAD teachers, lesson payments are processed in two-monthly blocks. Payments are taken one month in advance of each block.
Prices exclude VAT and an administration fee of £1.96 per month.
How do I pay for lessons?
Once you've followed the link attached to your invoice, the payment will be automatically processed within 5 working days for you – lessons are all sorted!
What happens if my child is absent?
We understand that absences happen. For any and all absences we require notice directly from the bill payer.
If you're on any of our 1-2-1 services then just give us 48 hours' notice and we'll reschedule the lesson for you no problem.
Group lessons are not subject to rescheduling and if we are not given 48 hours notice then you will still be charged.
The bill payer is responsible for informing us of any events that will result in missed lessons. Possible example scenarios below:
- Strike days
- School trips
- Inset days
- School events (e.g. sports events and transition days)
- Illness
What happens If the teacher is absent?
Sometimes, the unavoidable happens. If your child's teacher can't make lessons then don't worry – we will roll all lessons forward so nobody misses out!
Cancellations
Need to cancel your lesson? That's Totally cool with us – just give us 48 hours' notice and if you've already paid we'll move the lesson to the end of your block. Group lessons are not subject to rescheduling. 
To cancel your lesson subscription altogether, get in touch with one of our team and you won't be rebooked for lessons after the end of your current block. 
How can I keep track of progress?
All our teachers are professionals, and they're all Totally RAD. We give them free rein to teach however they think is best, but we do understand that you'd love to keep track of how your young musician progresses! Send your little one to lessons with their own folder and/or notebook, and you'll receive regular updates from the teacher with what to practise – maybe you could even request a song or two!
Got a question?
Start a conversation.
Talk to one of the RAD team.