Welcome to a Totally RAD space
1-2-1 music lessons in Leamington Spa
Ready to learn from the very best in a Totally RAD environment? The RAD Studio offers private, 1-2-1 music tuition in our purpose-built studio space in Leamington Spa. Taught by skilled musicians, all experts in their field, you'll receive a dynamite learning experience that redefines what it means to truly love what you do.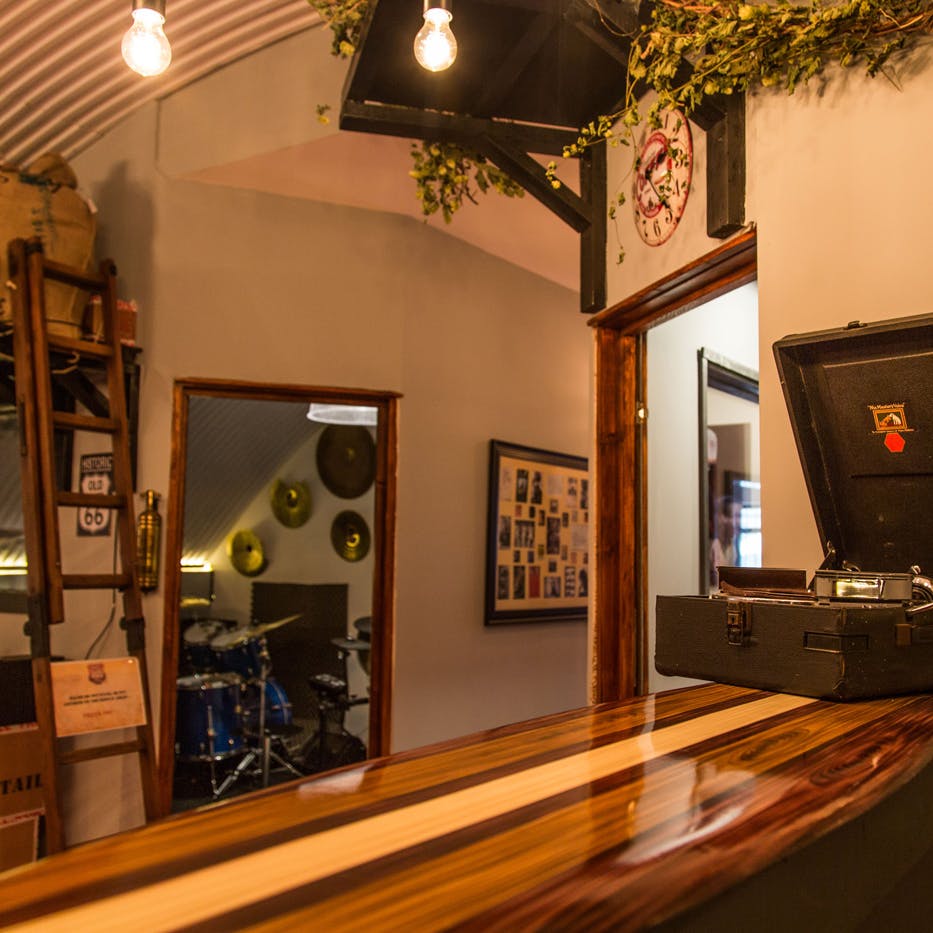 We offer the following RAD tuition
Find us
Where is the RAD Studio?
Five minutes from Leamington Spa train station, nestled below a railway arch, you'll find Totally RAD Music, the leading music tuition studio in the Warwickshire area.
Find us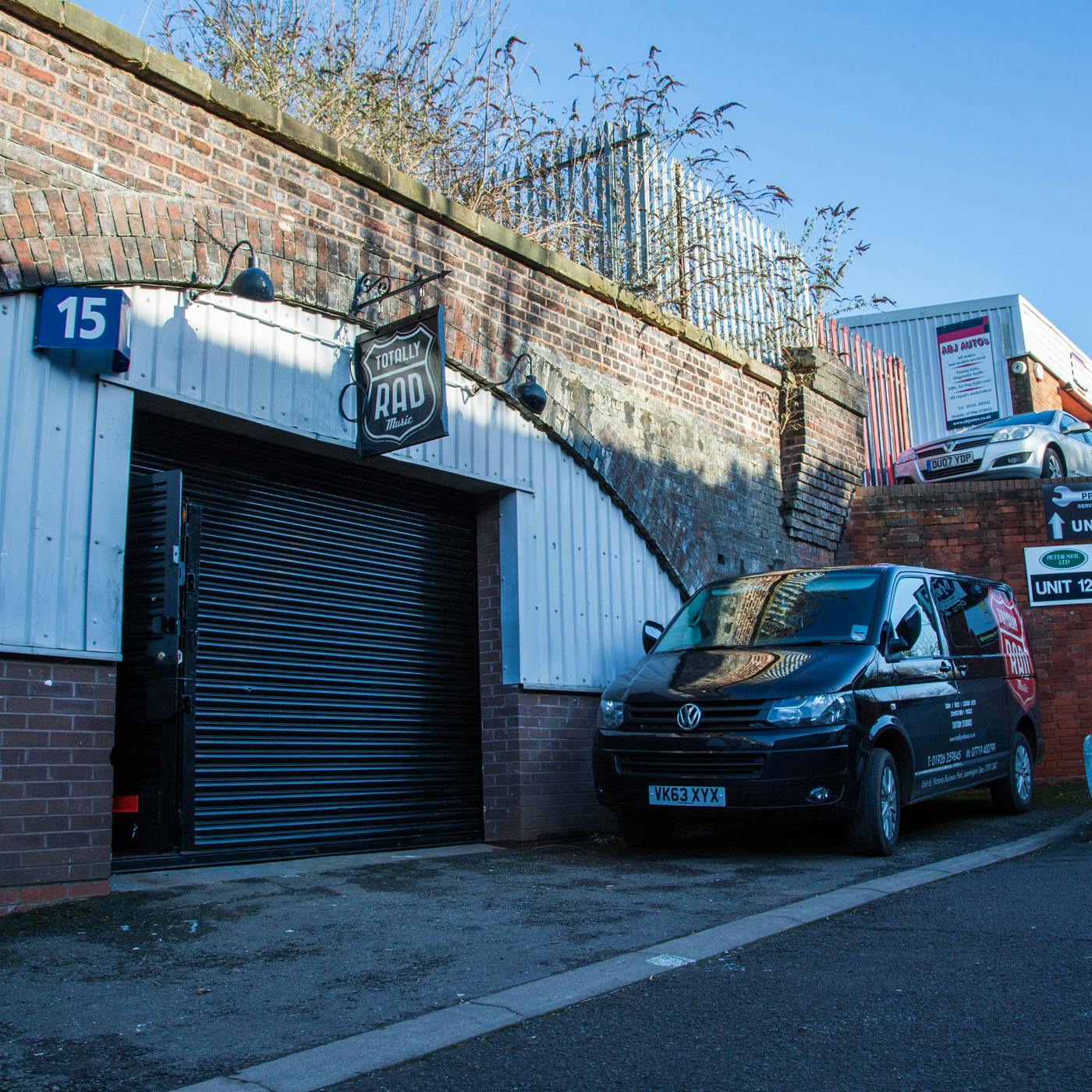 We make it easy
How the RAD studio works
01.
Reach out
Fill out our RAD form and let us know what type of lesson you're after. 
02.
We do our thing
A member of our RAD team will get in touch to arrange your first lesson at our purpose-built studio.
03.
Pairing
We pair you with a professional who's an expert in your area - someone who is perfectly aligned to help you achieve your music goals. On your terms. 
04.
Live the dream
Now you're all set up for your first session, all you need to do is turn up and enjoy it!
05.
Repeat
We'll touch base to get you into a rhythm with a regular slot.
The awkward bit
So what's the cost?
Concert warm-up
Drop in for a taste of RAD tuition and get warmed up.
£13
20 mins
Session Cat
Our most popular service - ramp up your game and go pro!
£19.50
30 mins
Stage legend
Push your boundaries and reach new heights.
£29.25
45 mins
Touring Pro
Hone your chops with one of our expert teachers and get stage-ready.
£39
60 mins
Totally RAD environment
Take a look around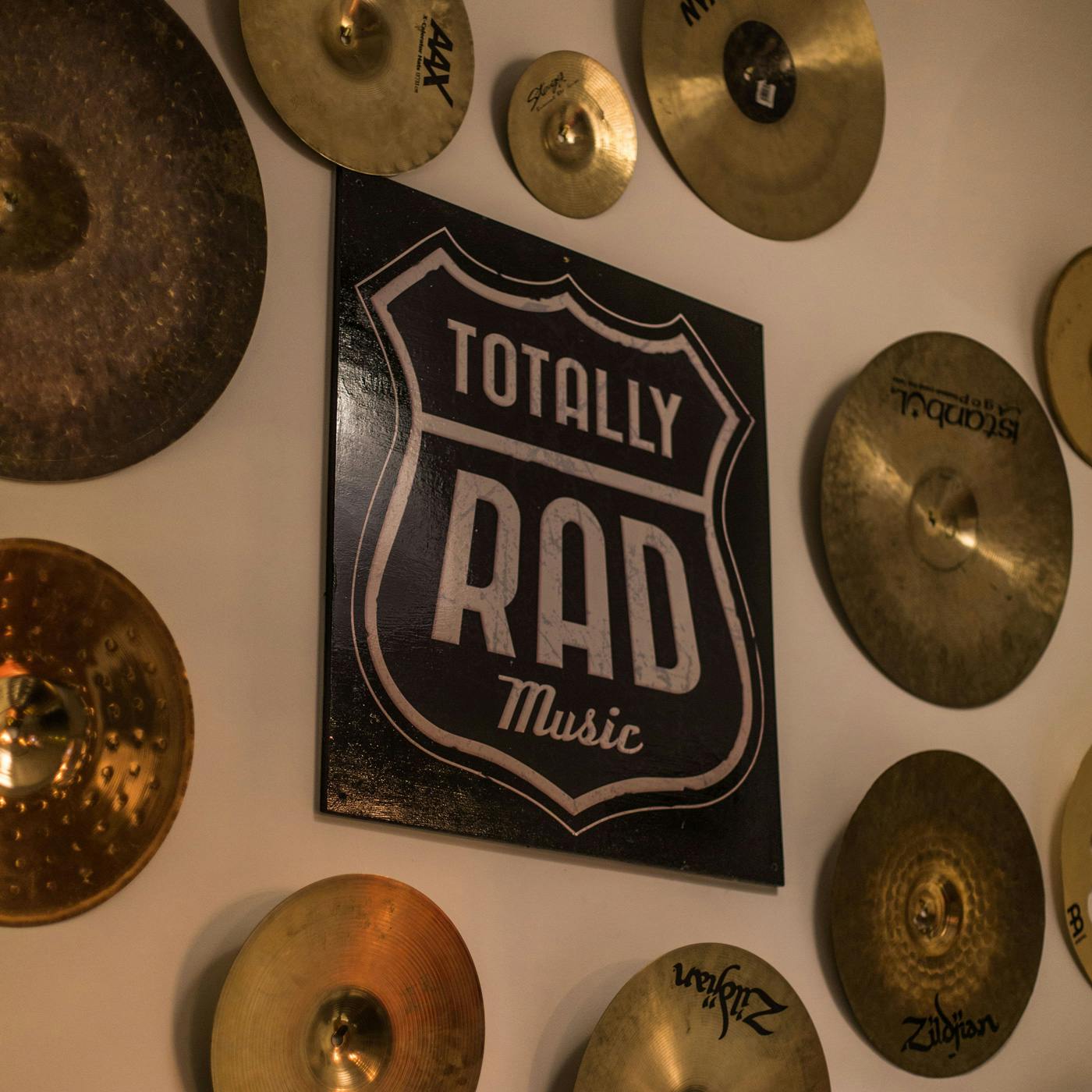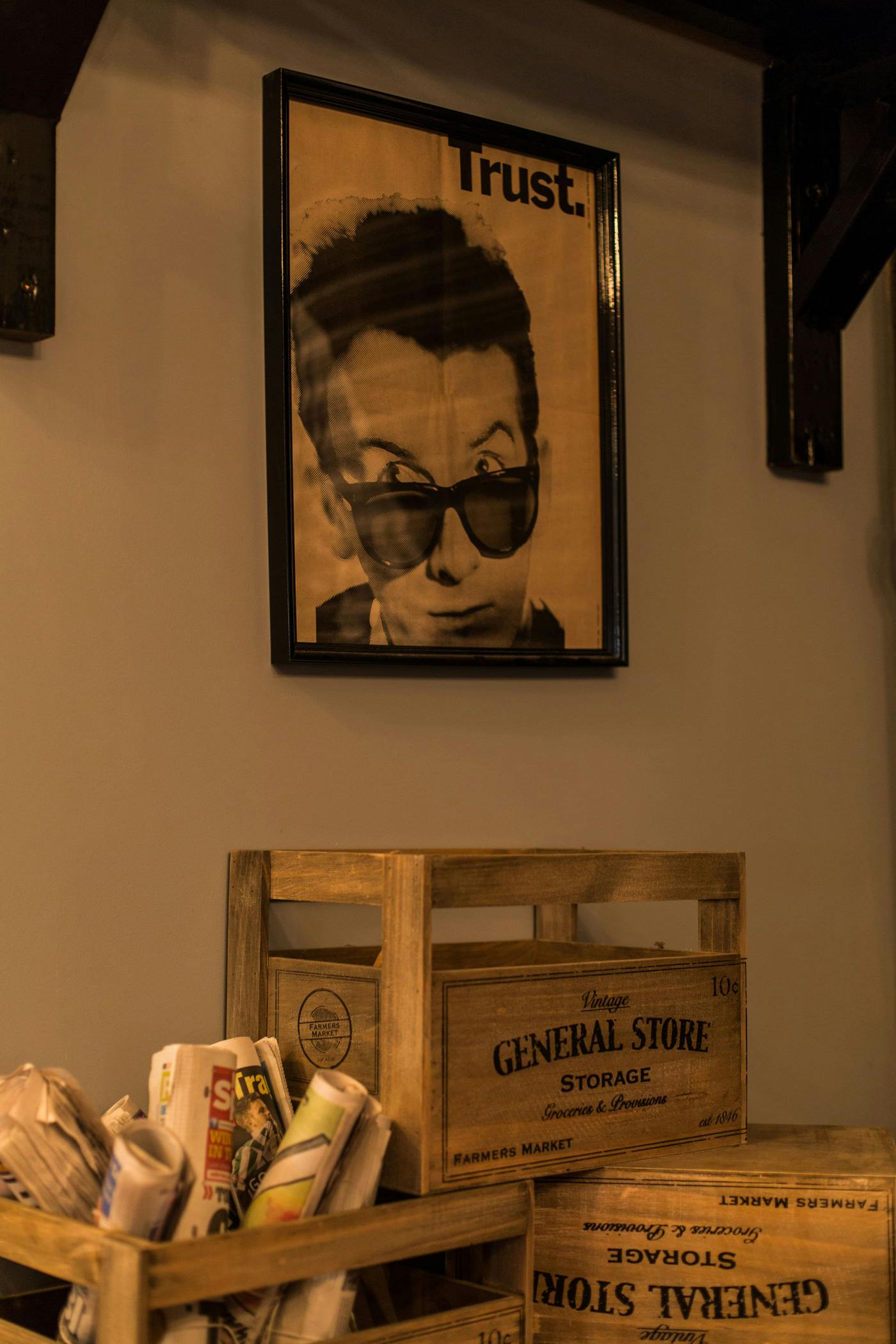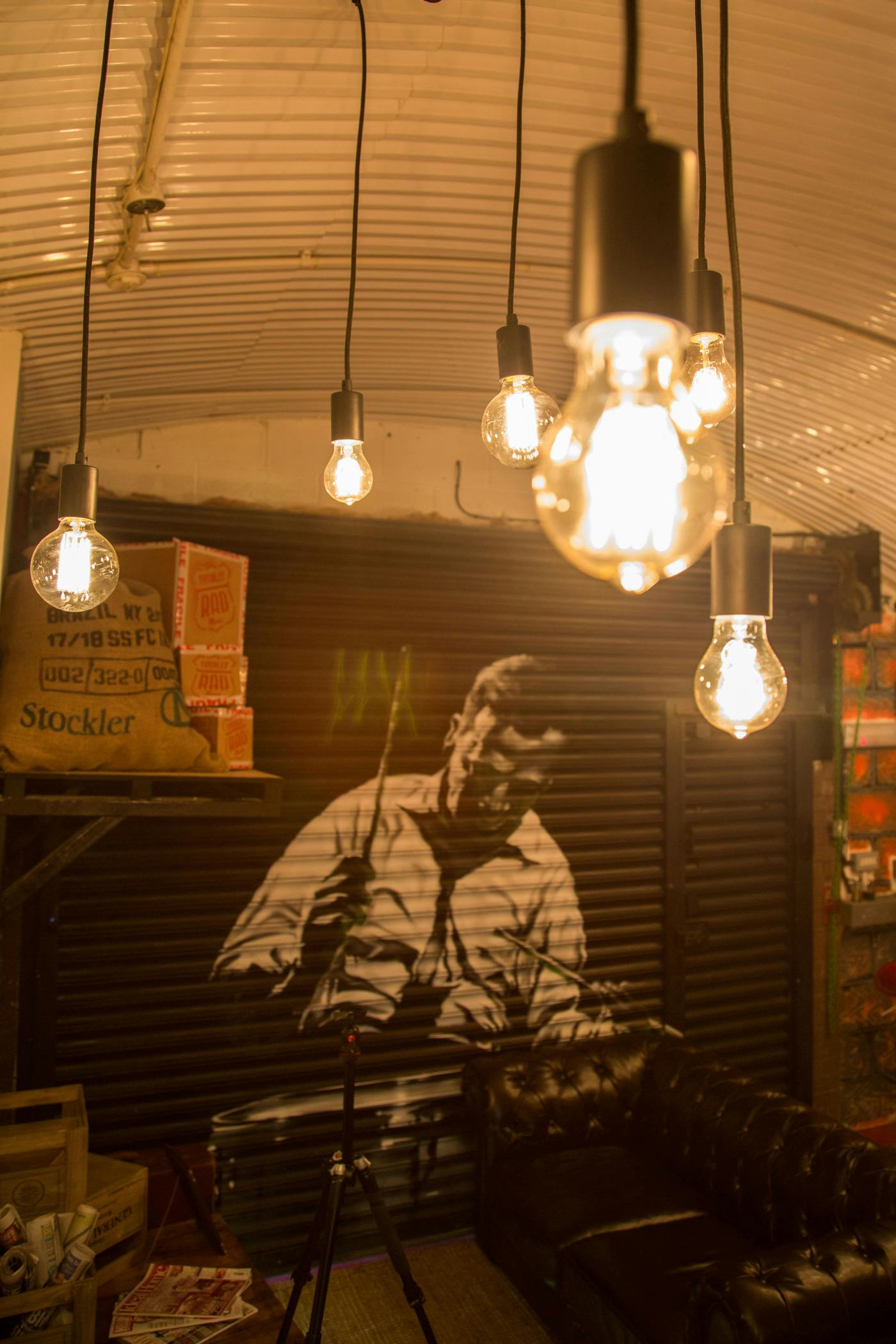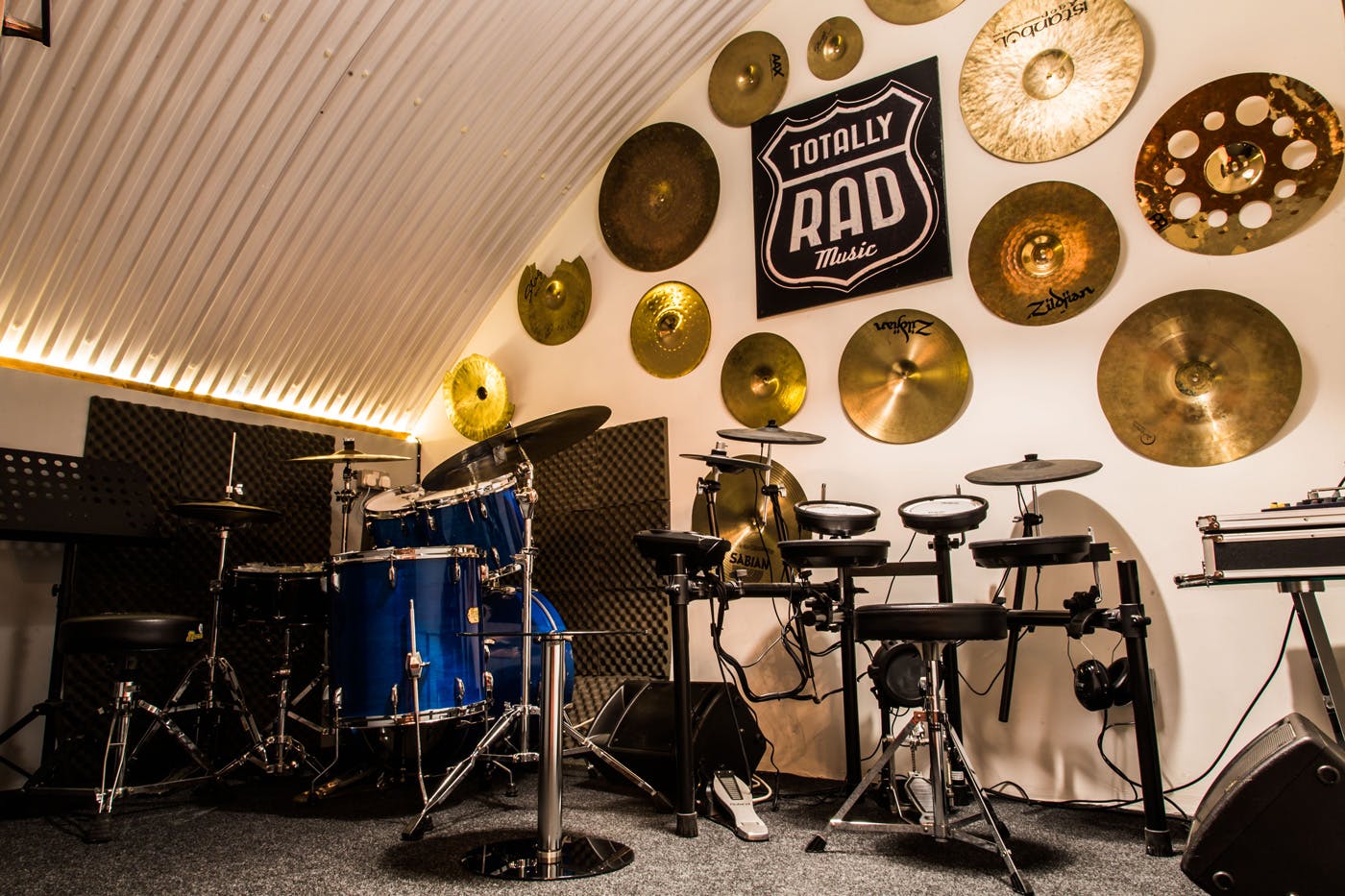 It's that simple
Ready to rock with the best?
We offer music tuition to all ages. It doesn't matter if you're a beginner, intermediate or advanced musician.